Cooperate Gifts
Welcome to our Cooperate Gifts page! Here, we will provide you with valuable information about the benefits and options available when choosing corporate gifts for your business. Whether you are looking to reward your employees, show appreciation to your clients, or promote your brand, we have the perfect solutions for you.
At ROCKCOWLEATHERSTUDIO, we specialize in high-quality leather products that can be customized to meet your specific needs. Our personalized leather toiletry bags, handmade leather backpacks, durable canvas bags with leather accents and vintage duffle bags make excellent choices for corporate gifts. Not only are they stylish and durable, but they also offer a touch of sophistication that will impress your recipients.
Why choose leather products as corporate gifts? Leather is a timeless material that exudes elegance and luxury. By gifting leather products, you are sending a message of quality and appreciation. Your recipients will feel valued and cherished, knowing that you have put thought and effort into selecting a gift that will last for years to come.
Customization is another key advantage of our leather products. We can provide laser engraving, hot stamp debossing and embroidery services, you can add your company logo, employee names/initials, or special messages to make each gift truly unique. Personalization adds a personal touch that shows your recipients that you care about them as individuals.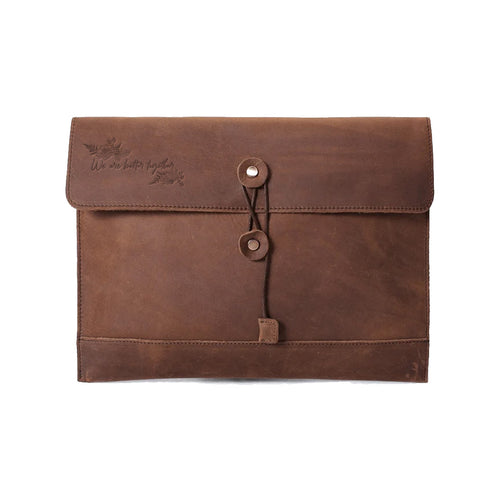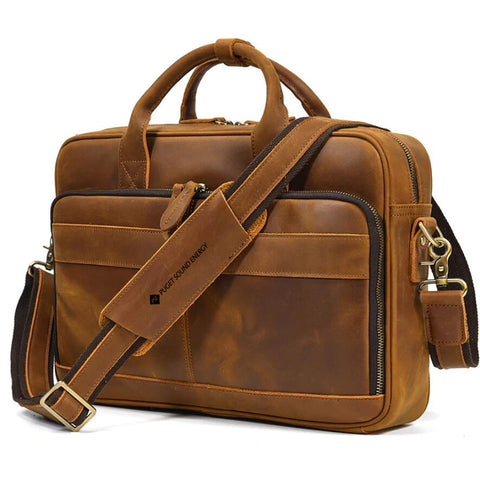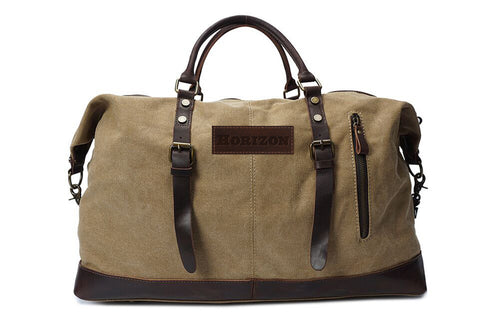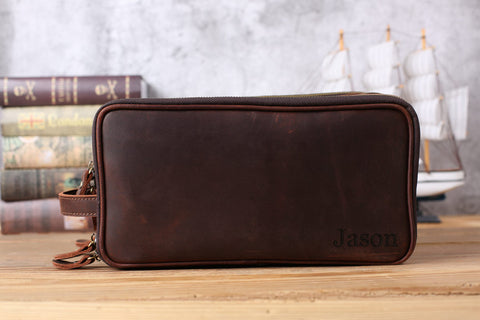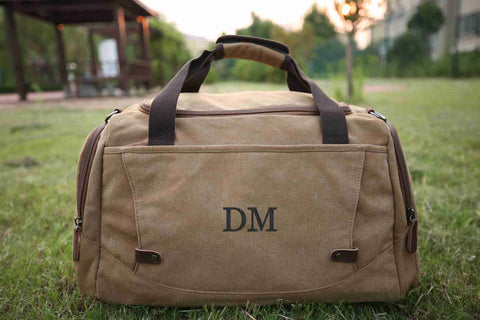 When it comes to corporate gifts, it's important to choose items that are not only aesthetically pleasing but also practical. Our leather products are designed with functionality in mind. From spacious compartments to sturdy handles, our bags are built to withstand the demands of daily use. Your recipients will appreciate the practicality of their gift, ensuring that it becomes a cherished item in their everyday lives.
Furthermore, our leather products are suitable for a wide range of occasions. Whether you are celebrating a milestone, hosting a corporate event, or simply expressing gratitude, our products are versatile enough to suit any occasion. From executives to employees, clients to partners, our leather gifts are sure to leave a lasting impression.
When you choose ROCKCOWLEATHERSTUDIO for your corporate gifts, you can expect exceptional quality and excellent customer service. We take pride in our craftsmanship and attention to detail, ensuring that every product meets our high standards. Our team is dedicated to providing you with a seamless experience, from the moment you place your order to the delivery of your gifts.
So why wait? Take your corporate gifting to the next level with our premium leather products. Contact us today to discuss your requirements and let us help you create memorable gifts that will make a lasting impression on your recipients.
Contact us at: rockcowleatherstudio@gmail.com